Insurance Claim Assistance for Roof Replacement
The contractors at Roof Rangers are customer-focused roofing service providers who can assist in filing a claim on your roofing insurance quickly, simply, and painlessly. They are familiar with filing claims with insurance companies and handling other details of the roofing insurance claims procedure.
After a disaster, if your roof is damaged severely and needs a roof replacement, our roofing contractors can assist you in installing the new one and also negotiate a settlement with your insurance company. Our roofing contractors have years of experience and extensive knowledge of roofing services. To find your reliable local contractor call us today at 844-334-1444 or click here.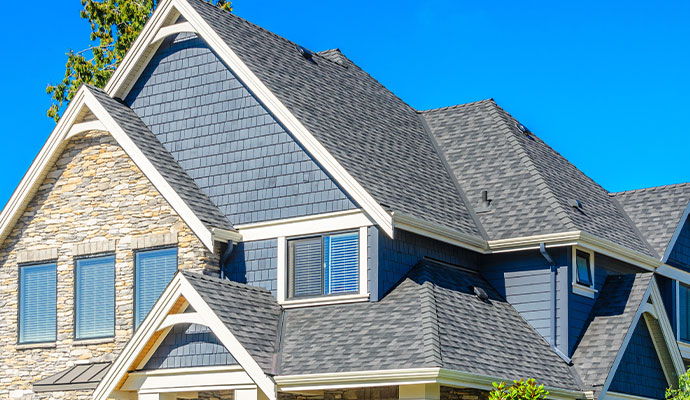 Assistance with Filing Insurance Claims & Other Roofing Needs
After a major storm, it is not tough to figure out if your roof requires repairs or a complete replacement. As a matter of fact, the contractors at Roof Rangers can simplify the procedure for you. As experts in the roofing industry, they know exactly how to file a claim with your insurer and get your roof repaired or replaced. To begin filing an insurance claim or to obtain assistance in completing an existing claim, get connected to our certified local contractors.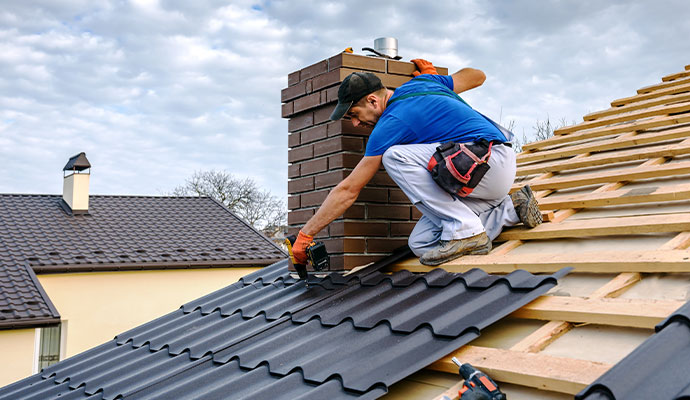 Do You Need Roof Installation Service?
Roofing installation is a challenging and time-consuming task that is best left to the pros. Installing the roof yourself is more expensive and time-consuming than hiring a professional roofer. We recommend getting expert help with the setup. And you can have the best roofing contractors in your local area for roof installation with the help of Roof Rangers.
Rely on Roof Rangers for Affordable Roofing Solutions
You can rest assured that all members of the Roof Rangers network have industry-standard expertise. Our members have been thoroughly trained, and they can fix your roofing problem with a simple repair, new installation, or replacement at a reasonable cost. You may reach a local Roof Ranger by dialing 844-334-1444 to request an estimate and set up a time for service.