Roof Repair & Replacement for Hospitals in Your Local Area
Hospitals are the largest facilities in any healthcare management network. When there is a need for a roof repair or replacement at your hospital, it will affect lots of patients and workers. It must be performed with consideration of hygiene issues and it must be completed quickly to minimize the disruption to patients. That is why it is wise to count on Roof Rangers in such a situation.
As a national network of top-quality roofing contractors, Roof Rangers has worked with dozens of skilled & capable contractors in your local area that are capable of providing top-notch roofing services for your hospital. No job is too small and no roof replacement challenge is too large for our professionally vetted Roof Rangers. We have skilled craftsmen ready to help in all 50 states as well as your local area. Call us at 844-334-1444 or click here to make an appointment with a local Roof Ranger today.
What Are the Benefits of Hiring a Professional Roofing Company?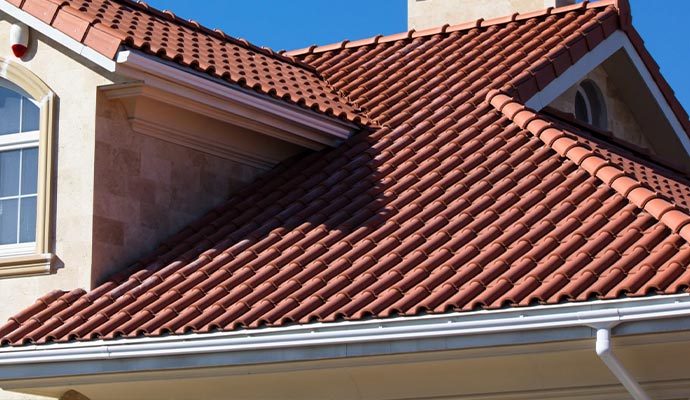 Local Building Codes are Followed: By hiring a local Roof Ranger who operates in your area, you can rest assured that all local building codes will be followed at every step of your roofing job.
Experienced Team: Expertise makes a huge difference when you hire a professional. Our crews have decades of industry experience.
Proper Estimates: Our crews provide accurate & free estimates before tackling any roofing challenge.
Let Roof Rangers Handle Your Hospital Roofing Needs in Your Local Area
At Roof Rangers, we handle roof-related projects for a wide variety of industries, including hospitals. The list also includes stores, retail shops, hotels, and more. We partner with the most skilled roofing contractors in your local area to provide services for roof restoration, roof replacement, roof repair, and roof installation. To learn more about our company & our services, dial 844-334-1444 or click here to connect with a Roof Ranger near you.