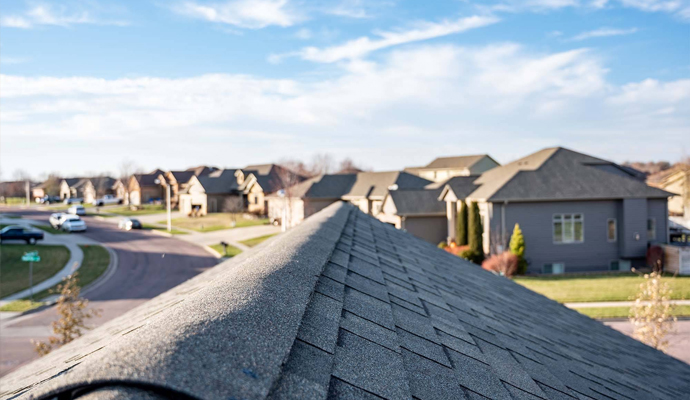 Become a Roof Ranger
Do you have what it takes to become a Roof Ranger?  If you own a business that offers residential and/or commercial roofing services, feel free to contact us to inquire about becoming a Roof Ranger member. There are many benefits for contractors who are part of our national Roof Ranger Network. To learn more, give us a call at 844-334-1444 today!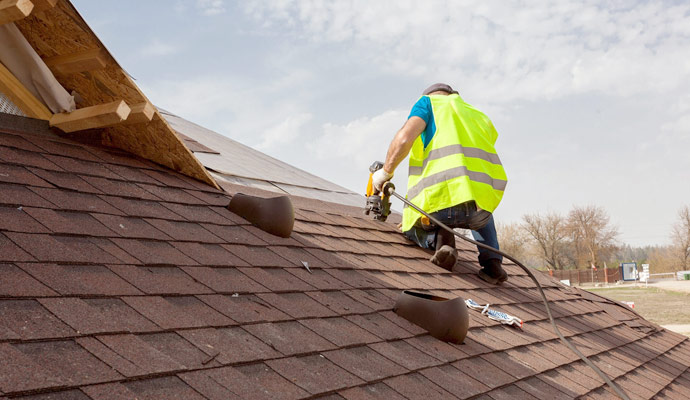 Exclusive Leads
Potential prospects fill out the contact form on your profile that will go directly to you. We also have tracking phone numbers on your profile where prospects will call your company directly. If they call our toll-free number, we will send the lead to ONLY one Ranger.
Sign up to Become a Roof Ranger Today
What You Get
Use of approved Roof Ranger logo on your site
Full profile of your company
Lead intake from & tracking phone number on your profile
Embed Roof Ranger videos on your site (if available)
Credible citation for your site