Hotel Roofing Services near Your Local Area
When you own a hotel business, hosting multiple guests under one roof can be quite challenging. Many of the buildings have incorporated vents, exhaust fans, or other loads on the rooftop. The roofing of the hotel buildings can get damaged because of these reasons. Even bigger hotels bring in the biggest problems. You might require proper roof maintenance, repair, restoration, or replacement services according to its condition. In such circumstances, you must need a professional roofing service in order to get the necessary solutions. Here comes Roof Rangers with the ultimate solutions to all your roofing troubles.
Our potential crew is dedicated to helping you in every aspect. We work with tons of distributors in your area. All of them are experts in roofing system services using modern-edge techniques. If you want to get local service providers near you, just call us at 844-334-1444. We are here to hear about your problems and connect you to a roofing service provider near your locality accordingly.
Roof Damages Needs Necessary Services for Your Hotel Buildings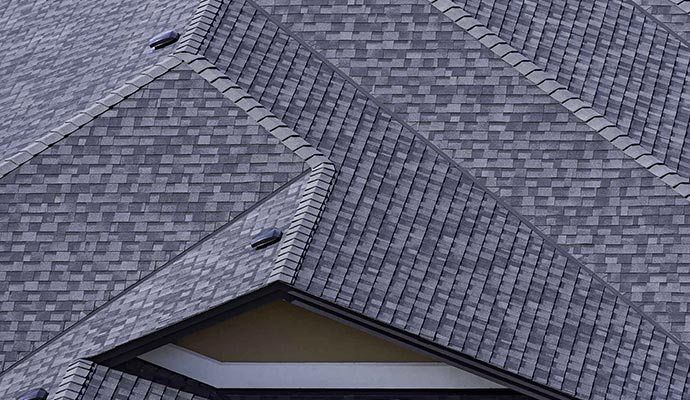 The roof is the most important asset for a hotel property. Due to lackings of proper maintenance, it might get damaged and need necessary services as soon as possible. However, identifying the actual problem is the initial step. While maintaining the roof, you must consider:
If the roof is failing
Is the Roof leaking
Any disaster occurrence like storm, flood, fire, and others
Spot Cracks or holes
Structural damage
Roof aging
Trust Roof Rangers to Get Services from The Best Local Contractors
If you have hotels or other facilities like hospitals, fast food joints, or commercial stores, get top-quality services from our company. We have an expert team who can connect you to the finest local service providers nearby your location. You can also get free inspection services from us so that we can closely take a look at the condition of your hotel roofs. For any queries, call us at 844-334-1444. Click the link so that you can find your area-based service providers.