Hotel Roofing Services in Your Local Area
When you own a hotel, roofing repairs and replacements are a common cost of doing business. A roof gets damaged for many reasons and, more often than not, you can do repairs in selected areas to avoid the high cost of complete roof replacement. When you need roof maintenance, roof repair, roof restoration, or roof replacement services for your hotel, the experts at Roof Rangers can find the ideal contractor from your local area to handle the job.
As a national network of top-quality roofing contractors, Roof Rangers works with many distributors in your area. All of them are experts in roofing services. To learn more about our company or to schedule a contractor to handle your roofing needs, call us at 844-334-1444 or click here to secure our services ASAP at your hotel.
Roof Damage Must be Addressed ASAP at Your Hotel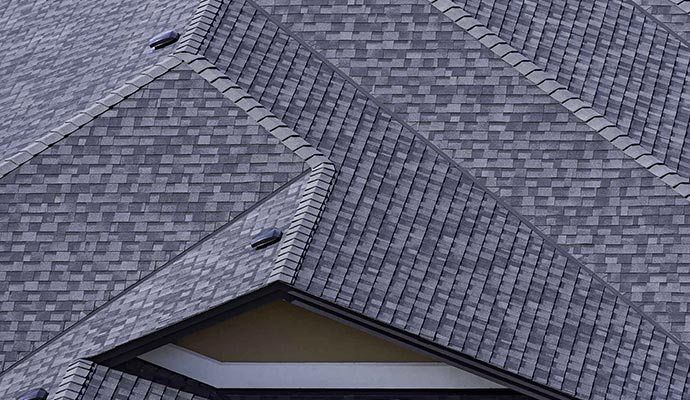 The roof is one of the most important assets for a hotel. When it sustains damage, it requires roof repairs ASAP. Many times, identifying the primary issue can be challenging. Some indicators that your roof needs maintenance include:
The roof is failing
The roof leaking
Recent storm damage
Recent fire/flood damage
Evidence of cracks & holes
Missing shingles
Cracked shingles
Structural damage
Roof is aging
Damaged guttering
Trust Roof Rangers to Get Services from The Best Local Contractors
When you have hotels or other facilities like hospitals, fast food restaurants, or retail stores, you can get stellar roofing-related services from our company. We have an expert team that will connect you to the finest local roofing contractors in your location. You can also get free inspection services to gauge the condition of your hotel roof. To learn more, call us at 844-334-1444 or click here to get help from a roofing contractor in your local area.