Industries We Serve for Commercial Roofing in Your Local Area
Roof Rangers is a network of experienced and expert roofing contractors. We offer all sorts of roofing repair, replacement, and installation services for a wide variety of commercial properties in your local area. Whether you're looking to get roof shingles replaced or repair a damaged roof, the professionals of Roof Rangers can help you efficiently & in a cost-effective way.
Our professional contractors within the Roof Rangers network have the resources, experience, and expertise to solve any kind of roofing issue with your property. Our IICRC-certified technicians use top-grade products from industry-leading brands like LP Smartside, CertainTeed, Mastic, Owens Corning, and more. Members of the Roof Rangers network are vetted and pre-qualified to be ethical, professional, experienced, insured, and talented. To find the Roof Rangers in your area, click here or give us a call at 844-334-1444 to learn more about us.
Commercial Industries Served by Roof Rangers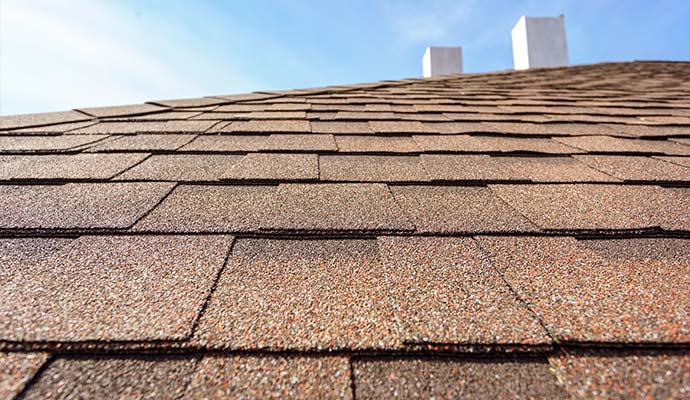 Roof Rangers has provided excellent roofing solutions to customers in many commercial industries. The list includes:
Schools
Restaurants
Retail Shops
Stores
Shopping Malls
Hotels
Apartments
Business Parks
Churches
Medical Centers
Hospitals
Educational Institutes
Trust Roof Rangers for the Best Roofing Services in Your Area
The Roof Rangers network is a nationwide collection of top-notch independent contractors that are vetted, recruited, and monitored to ensure that they provide the best available roofing services for homeowners and business owners in your local area. Once contacted through Roof Rangers, your contractor will provide cost-effective repairs, installations, and other roofing services that fix your problem for good. Simply click this link to schedule an appointment with your local Roof Ranger today. To learn more about our company, our products, and our services, dial 844-334-1444. All Roof Rangers use state-of-the-art equipment and the most advanced technologies when upgrading, installing, or repairing your roof.