Roof Upgrades in Your Locality
Multiple leaks and repairs over time are one sign that your roof needs to be upgraded, but other indicators include the roof's overall appearance and condition (such as loose, worn down, or damaged tiles). Factors like the roof's age play a role; if it's more than 30 years old and hasn't been changed, it's possible it won't hold up in the event of a severe storm or natural disaster.
You should only trust the best professionals in the business to upgrade the roof of your home. For years, Roof Rangers' licensed contractors have provided the industry's highest standard of service.
So, if you need to upgrade your roof, call us at 844-334-1444 or find a contractor in your area to get a free estimate.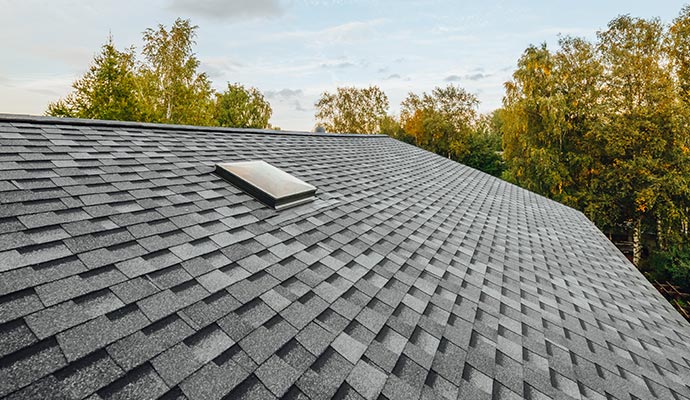 Reasons to Upgrade Your Roof
Maintaining a high value for your property is a good idea whether you plan to sell it or plan to live there for decades.
It would be disastrous to have your roof cave in, as this could lead to serious injury or death inside your home. Furthermore, the expense to correct these issues could go into the thousands. But if you're worried about keeping your loved ones and possessions safe, an upgraded roof can be the answer.
Roofs are an important aesthetic factor that potential property dealers take into consideration. Putting a new roof in place of your old one can do wonders for your home's resale value or curb appeal.