Roofing Installation & Repair for Educational Facilities
A damaged roof can lead to a variety of issues. When you own or manage an educational facility, maintaining the roof is a major responsibility because it protects the teachers, students, and workers who assemble at the facility each day. When the roof is damaged, it requires immediate repair. Failure to do so could lead to its collapse or cracks & leaks that might cause structural damage to the building.
Fortunately, our crews at Roof Rangers have provided top-notch & professional roofing installation and roof repair services for customers in all 50 states. We are a large network of expert roofing contractors that serve customers throughout the United States. Everyone is vetted, bonded, & insured. When you need help with a roofing issue in your local area, call us at 844-334-1444 and we will connect you with a skilled professional from within our network. You can also click here to find your own Roof Ranger.
Why Do You Need to Hire a Professional Roofing Company?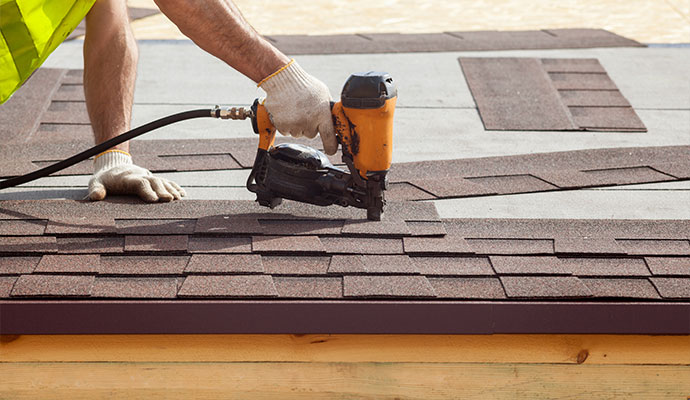 A roofing installation or roof repair is a tough job that is best left to industry professionals. Some benefits of hiring a local contractor who is a member of our Roof Rangers Network include:
Knowledge of local building codes: You can be confident that all local building standards will be observed at every stage of your roofing project by relying on an experienced network member.
Experienced employees: When you engage a pro, expertise makes a big difference. All of our listed contractors have extensive knowledge and hands-on experience in the roofing industry.
Precise estimates: Before starting any project, our experts in your local area offer precise and cost-free estimates to give you an overview of what to expect.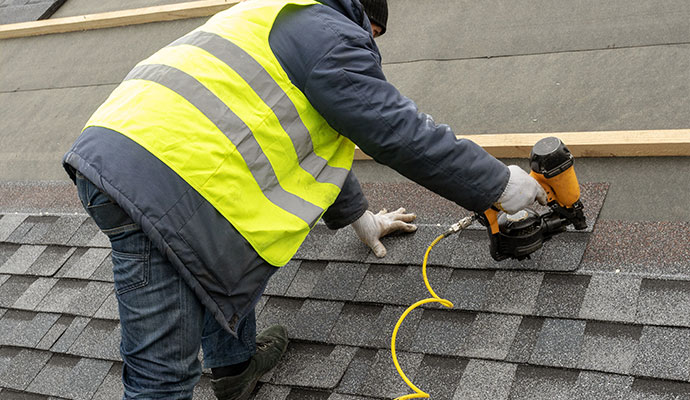 Other Industries We Serve
in addition to schools & educational facilities, our network members provide a wide array of roofing services to customers from many different industries. Some of them include:
Rely on Roof Rangers for Top-Quality Roofing Services in Your Area
At Roof Rangers, we collaborate with the most knowledgeable roofing professionals in your area to give you the best roofing experience available. Besides installation and repair, our services also include roofing maintenance, roofing replacement, and more. To know more about our Roof Rangers Network, call 844-334-1444 or click here to select your own local contractor from our nationwide network.