Professional Roofing Repair Services Near You
The roof is one of the most important components of any house or commercial structure. While a few roofs are constructed to last a lifetime, the majority of others need to be replaced every 20 years or so. With timely roof repair services from the contractors provided by Roof Rangers, you can extend the life cycle of any type of roof. For many years, we have been the go-to place for helping customers find a dependable contractor for local roofing repair services.
So if you are looking for professional roofing repair service in your local area, then contact Roof Rangers today. Roof Rangers has the best set of contractors when it comes to repairing or replacing your roof. Call us today at 844-334-1444 or contact us online!
Roofing Repair Services by Our Contractors in Your Area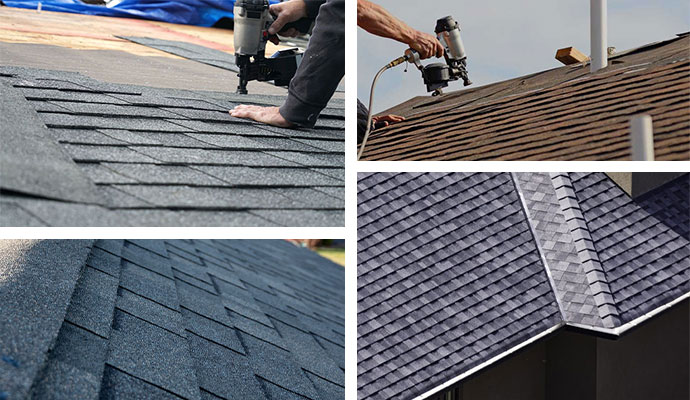 At Roof Rangers, we provide expert & emergency roof repair service contractors for any problem you're experiencing. Some of the most popular roofing repairs include:
Ponding: Pools of water can form on a flat roof with no pitch or slope, especially after heavy rain. To prevent leaks and other damage, it is often required to remove these ponds and, more critically, to discover the source of the ponding.

Poor Workmanship: Roof repair concerns are frequently caused by faulty installation or replacement work. Failure to clean, dry, and prime the region before installing a replacement might result in accelerated aging.

Leaks: Most leaks occur at the flashing detail and are caused by faulty installation fastening. In other instances, leaks occur due to a lack of an adequate moisture barrier.

Blow Offs: Blow-offs can occur when flashing is improperly installed, resulting in exposed seams and laps. Exposed seams are prone to wind and moisture intrusion, which can weaken shingles and cause them to be blown off the roof by strong winds.

Curled Shingles: Poorly ventilated attics allow rising air moisture to become trapped in the decking of the roof. This promotes mold growth, which can cause the shingles' edges to curl.
Rely on Us for the Best Roofing Repair Contractors Near You
If you are looking for contractors in your area for repairing your roofs, then Roof Rangers is your one-stop solution. Contact us today to get the best local contractors for repairing or replacing your roof. Call us at 844-334-1444 or contact us online.