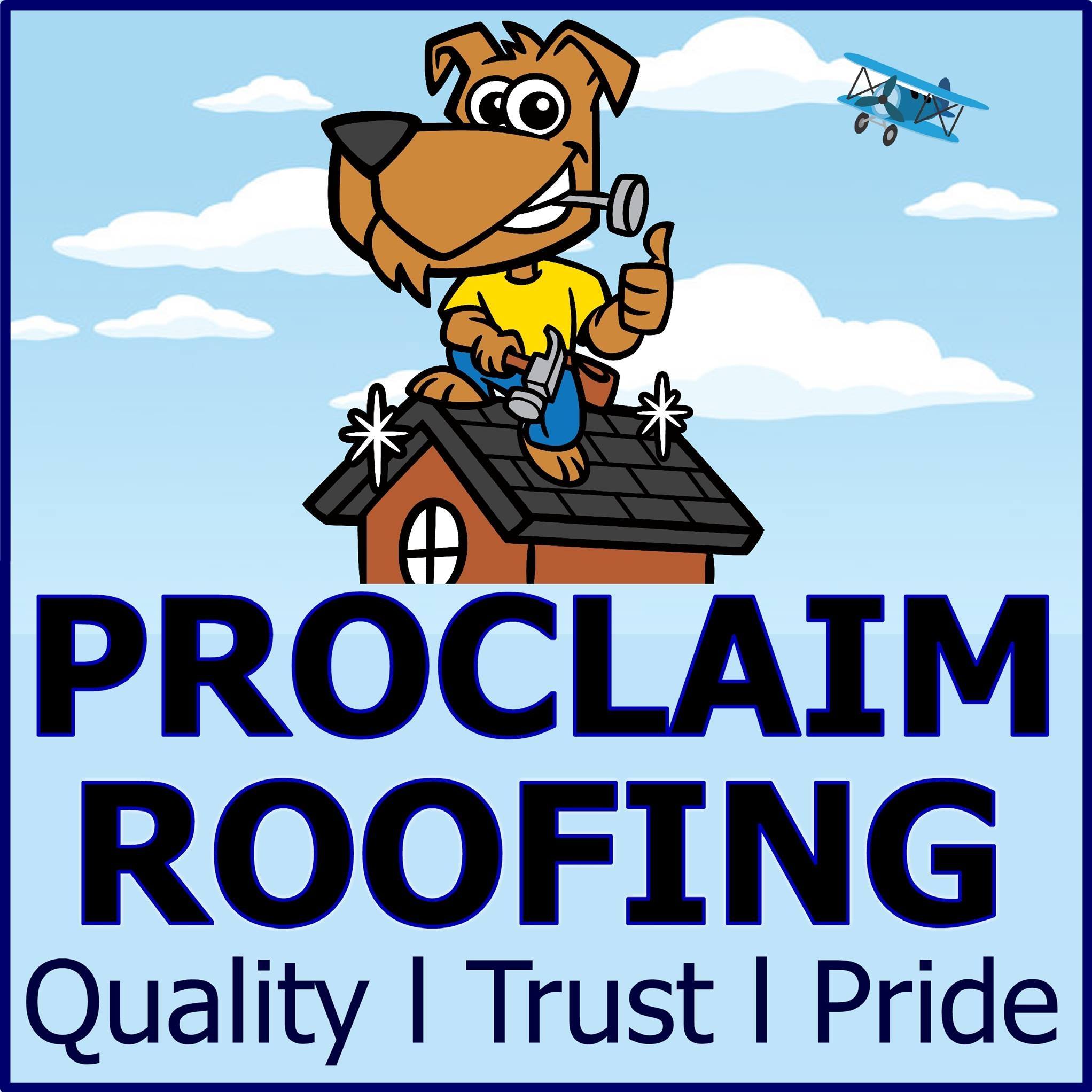 Roofing Services Professionals in Louisville, KY
At ProClaim Roofing Company we believe that what our customers say, about us, is our most important resource. Check us out on the Better Business Bureau, Google, Nextdoor, Facebook, and talk to our customers. We Know You'll Like What You Hear.​
At ProClaim Roofing Company, satisfaction is not an option but our commitment, and our commitment is simple.
Locally Owned in Louisville, KY
For every dollar spent at a local business in Louisville, KY about 80% stays in the community. Local businesses have a significant effect on the quality of life in communities by providing necessary resources and supporting a local ecosystem that includes charitable organizations, schools, and other small businesses in Louisville, KY and the surrounding areas.
The Best Local Contractors
This is the most overlooked consideration by most consumers. Expenditures can be significantly reduced, by using less experienced contractors. ProClaim Roofing uses contractors that have a proven track record of exceptionalism.
---
Services Provided by Proclaim Roofing
Roof Repair
Roof Replacement
---
Customer Reviews for Proclaim Roofing
(5.00 out of 5) -
2 reviews
If you are looking for a roofing company, look no further! It was actually a pleasant experience dealing with ProClaim R...
Review Source:
We had a skylight that suddenly started leaking. Like in old movies with people filling up pots and pans on the floor to...
Review Source:
Location and Contact Information of Proclaim Roofing
10629 Henning Way, # 10a

Louisville, KY 40241
Areas Served by Proclaim Roofing