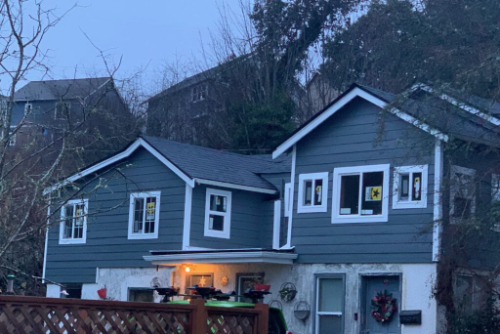 Roofing Contractor in Issaquah, WA
Elevation Construction LLC was created in January of 2018 by real estate investor, Kekoa Lwin. Kekoa has been involved in buying and selling real estate for almost twenty years. He has operated as an owner-contractor on over 200 of his home flipping projects, buy-and-holds as well as multi-family properties.
In 2018, Elevation Construction LLC was born out of a need from Kekoa's network of fellow investors looking to find a trustworthy, reliable, and hard-working general contractor. Today as a licensed and bonded general construction company, Elevation Construction serves investors in rehabbing their multi-family property acquisitions.
---
Quality Roof Replacement
We can do roofing for all types of roofs. We have an excellent selection of shingles for the typical residential roof. We also have experience in larger flat roof jobs where we use a thermoplastic polyolefin roofing membrane, which helps keep moisture out of the building and is a natural surface to reflect UV rays.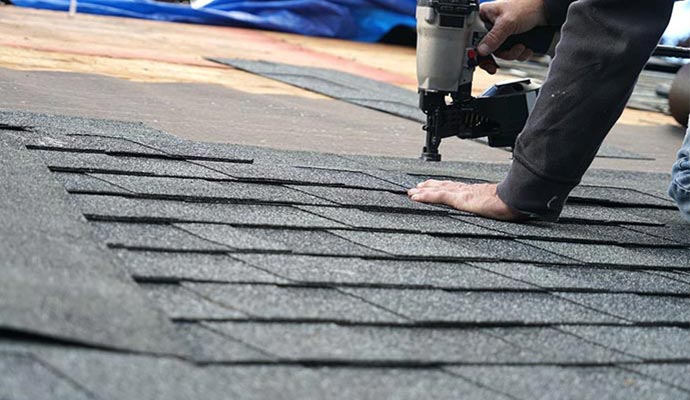 Devotion to Duty- At Elevation, we take pride in all we do by paying attention to details and owning our tasks until completed.
Pleasure in Service- We are passionate about serving our Elevation Community (Residents, owners, vendors & neighbors) and providing the best customer experience.
Teamwork- Our team plays an important role in our service and adds value in the areas we specialize. Each team member implements a respectful & supportive work environment that allows clear & concise communication with each other to reach our main goal - Serving our Elevation Community!
Integrity- Responsible, helpful, patient, hardworking, honest, and trustworthy defines each member of our team.
Always Improving- We aspire to be better than yesterday! Positive and constructive feedback is highly valuable for us, as it reinforces our team to keep doing their best and also encourages discussion on how to improve.
---
Services Provided by Elevation Construction
Commercial Roofing
Flat Roofing
Gutters & Siding
Residential Roofing
Roof Repair
Roof Replacement
Shingle Roofing
Solar
Windows
---
Contact Elevation Construction
Location and Contact Information of Elevation Construction